South Carolina vs Clemson on 11/26 by Mike_Jones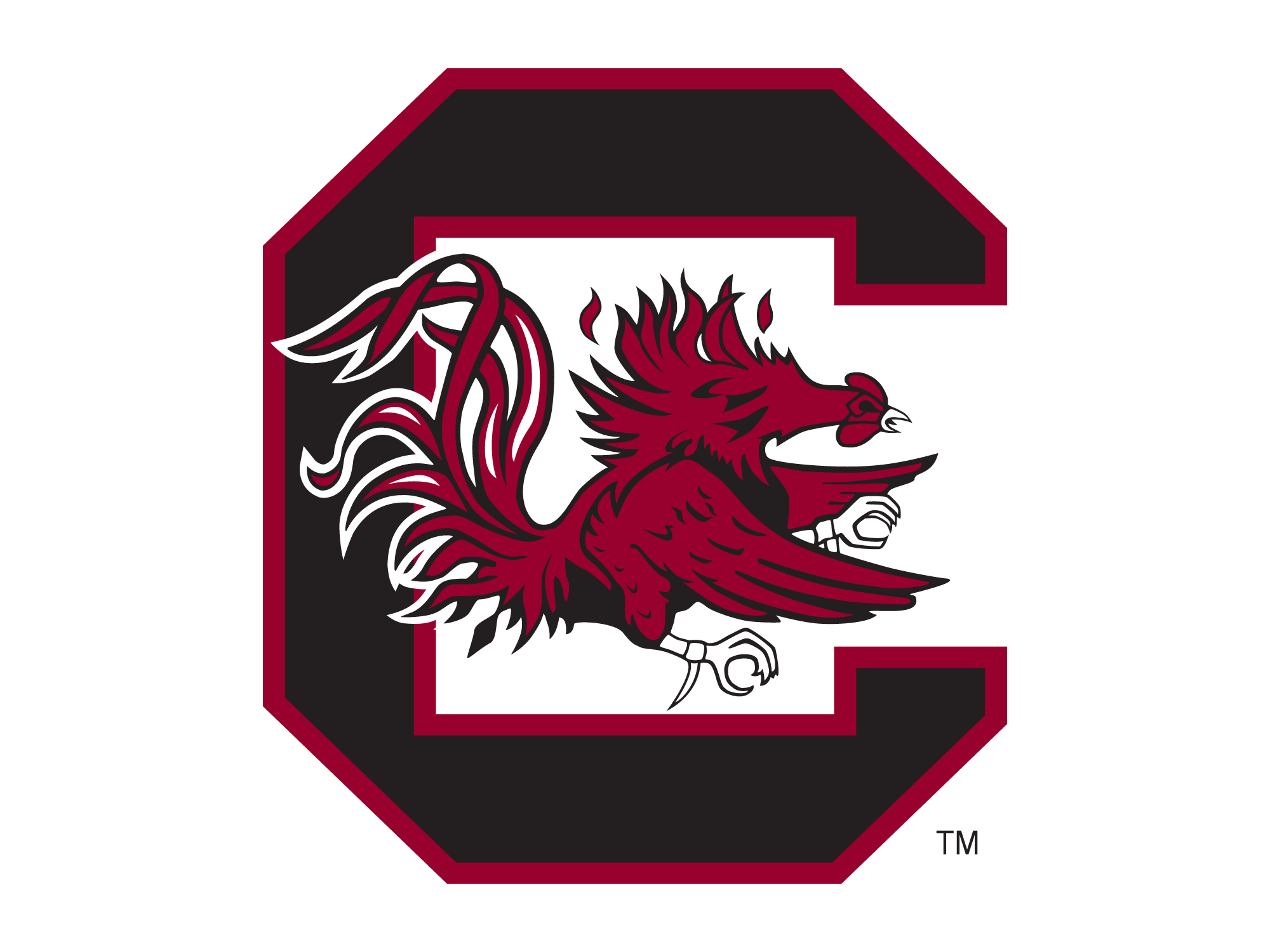 FINAL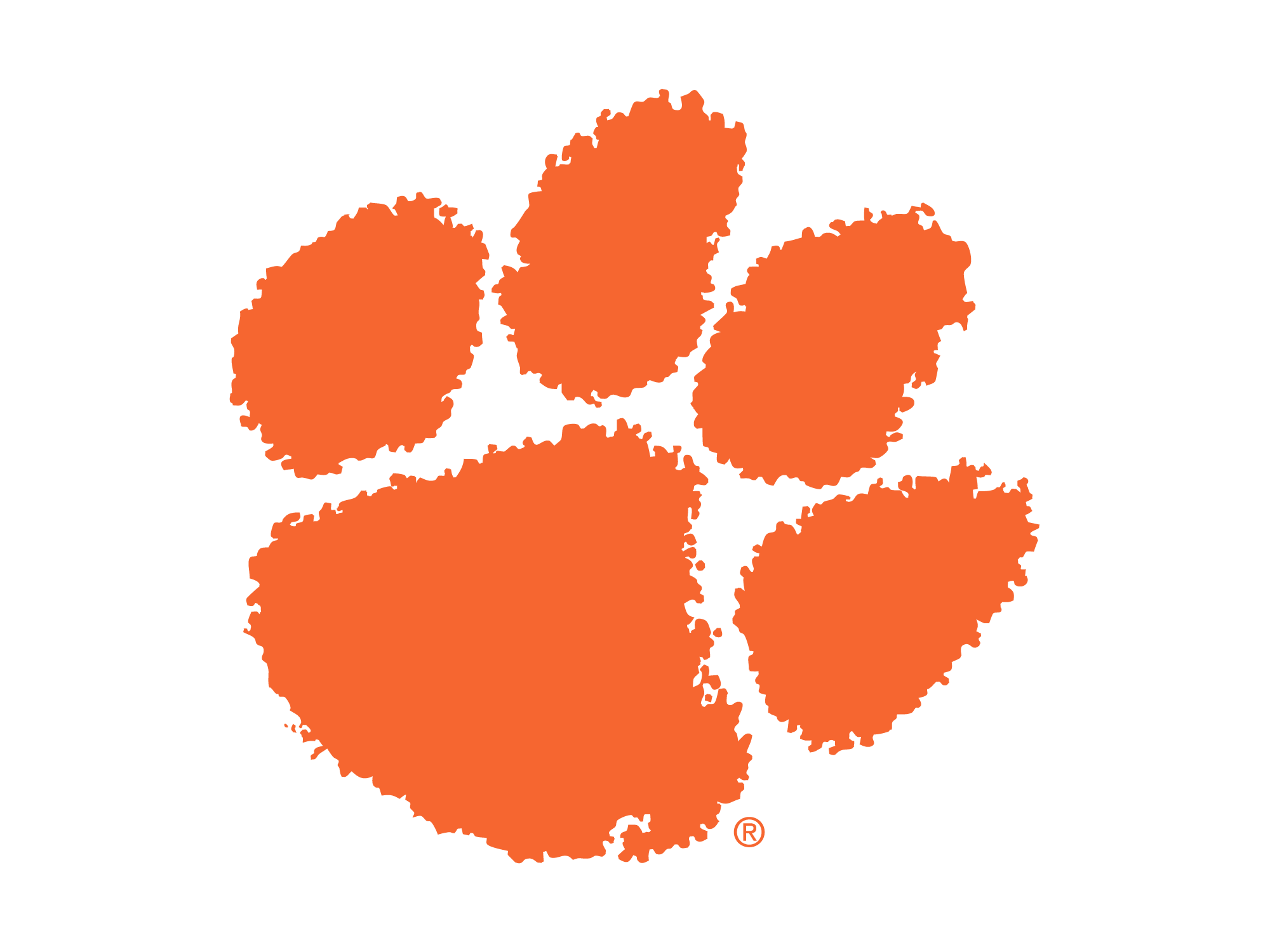 Handicapper Analysis

0
South Carolina's defense is small and undersized, as evident in its height and weight figures.

Clemson's offensive line, though, is strong and well-sized throughout.

Clemson's offense will be too physical for South Carolina's defense, which has already been gashed by the Razorbacks and Gators rush attacks en route to blowouts in which the Gamecocks allowed around 40 points.

While South Carolina won't keep pace with physical Clemson, the Gamecocks are comfortable slinging the ball carelessly and using their wide receiver talent to make plays downfield.

Because Clemson can score so much by itself, the Gamecocks won't need to score much for the "over" to hit.