Detroit vs CH White Sox on 09/23 by Craig_Brown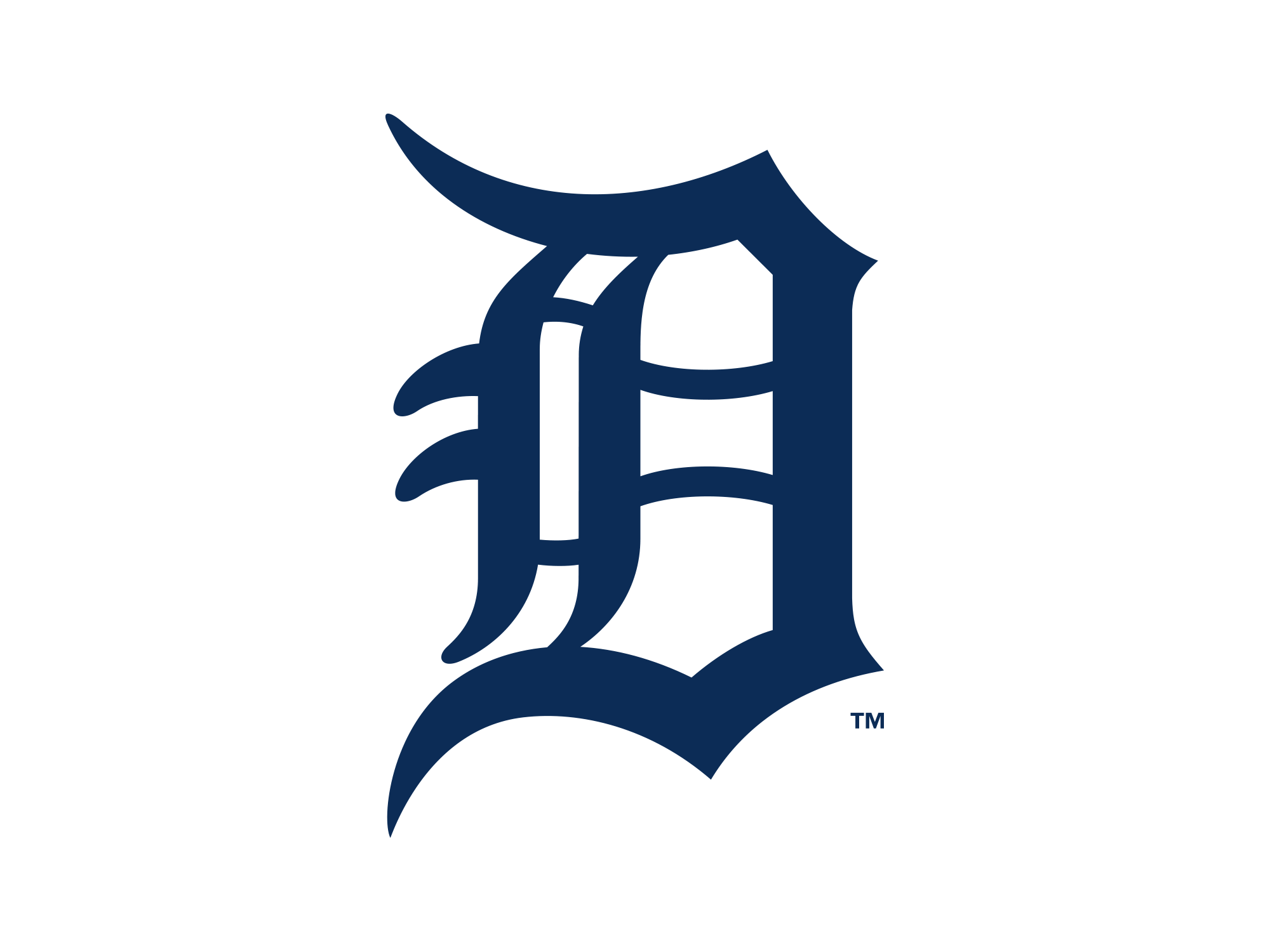 FINAL

Handicapper Analysis

0
Detroit is playing out the string, yet again, as one of the worst teams in baseball. Friday night will see them sending former Red Sox pitcher, Eduardo Rodriguez (3-5, 4.35 ERA, 1.33 WHIP), to the mound where he will try to break Detroit's four-game losing streak in September with him on the hill.

Chicago, fading from postseason contention, will give the ball to Lucas Giolito (10-9, 5.07 ERA, 1.49 WHIP) who acquitted himself nicely in his last start when he went 4.2 innings and allowed one run on four hits in a 3-2 extra innings loss to these same Tigers he will face on Friday night.

We will give the nod to the White Sox here, who have defeated the Tigers in seven of their last eight meetings. The Tigers are toothless and they want the season to end while the White Sox still have a prayer with a starter who has pitched well this month.