Atlanta vs Philadelphia on 09/23 by Craig_Brown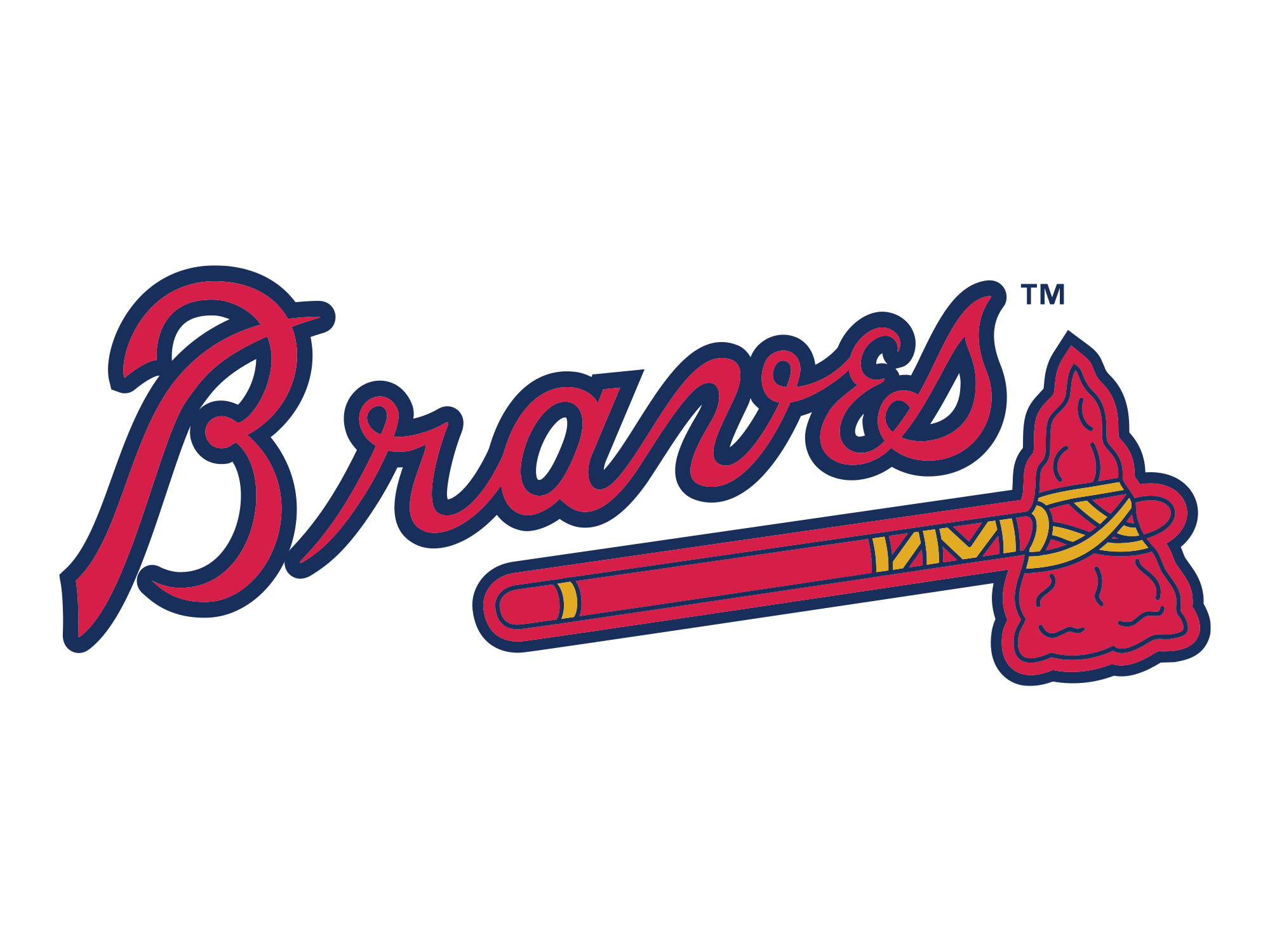 FINAL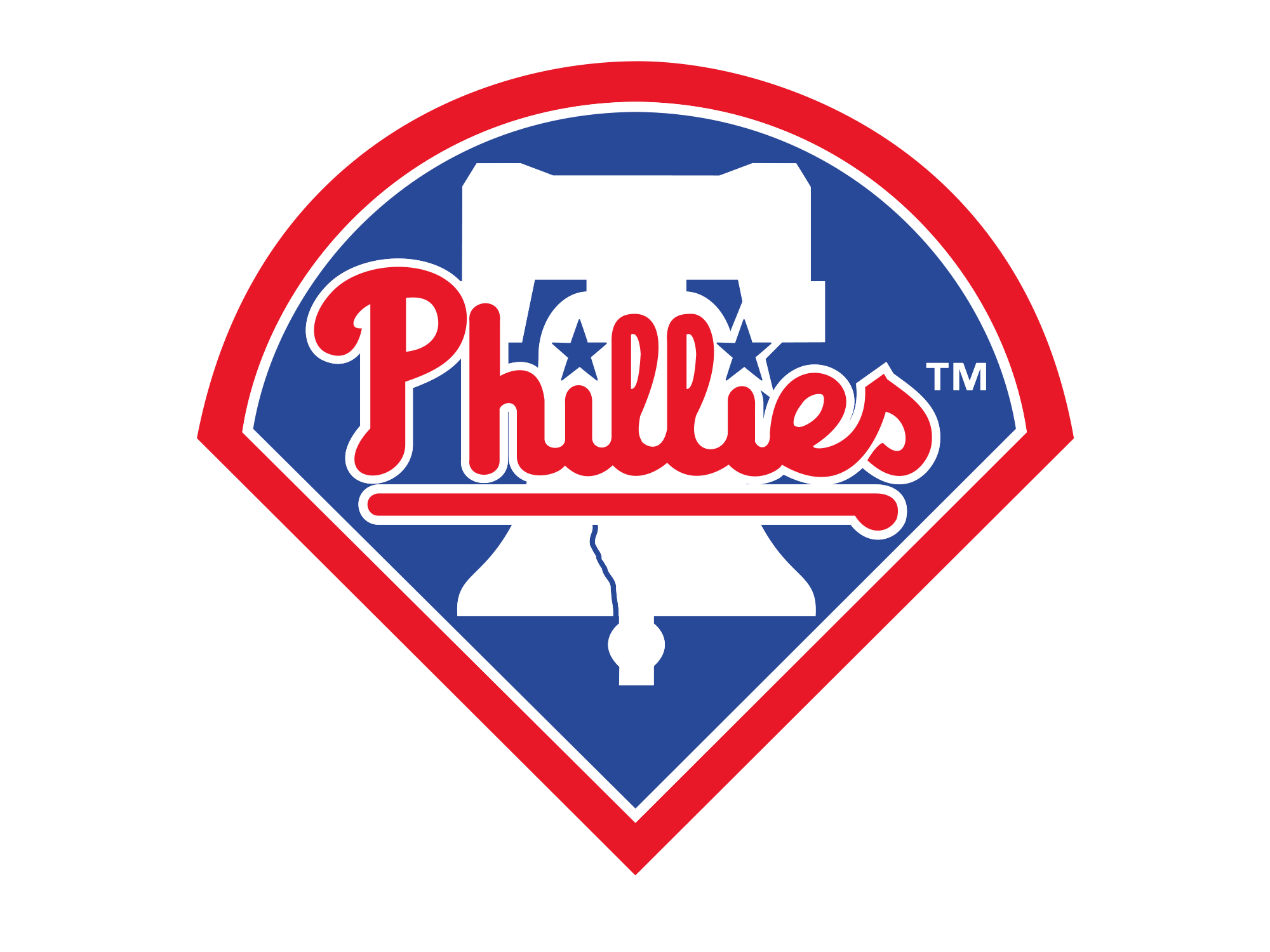 Game Philadelphia
Won 0.61
Handicapper Analysis

+1
Jake Odorizzi (1-2, 4.54 ERA, 1.43 WHIP) is coming off of a no-decision in which he tossed 4.2 innings, allowing just one run on two hits in a 4-3 victory over the Phillies last week, the second of a three-game sweep. Odorizzi was acquired at the trade deadline and has a 1-2 record with a 4.61 ERA in his brief tenure with Atlanta.

The Phillies will counter with Aaron Nola (9-12, 3.38 ERA, 0.98 WHIP) who was last seen opposing Odorizzi on Saturday when he was outdueled over seven innings, surrendering four runs on seven hits resulting in the 4-3 loss.

Aaron Nola can be nasty when he's on, and I am suspecting he will be up for the task on Friday night. Philadelphia is in a death struggle for a wild card spot while the Braves are a shoo-in for the postseason but still vying for an NL East title. These teams were tied in the season series before the Phillies got swept last week but this is a golden opportunity to get well with the better pitcher in the box.