Arizona vs L.A. Dodgers on 09/22 by Mike_Jones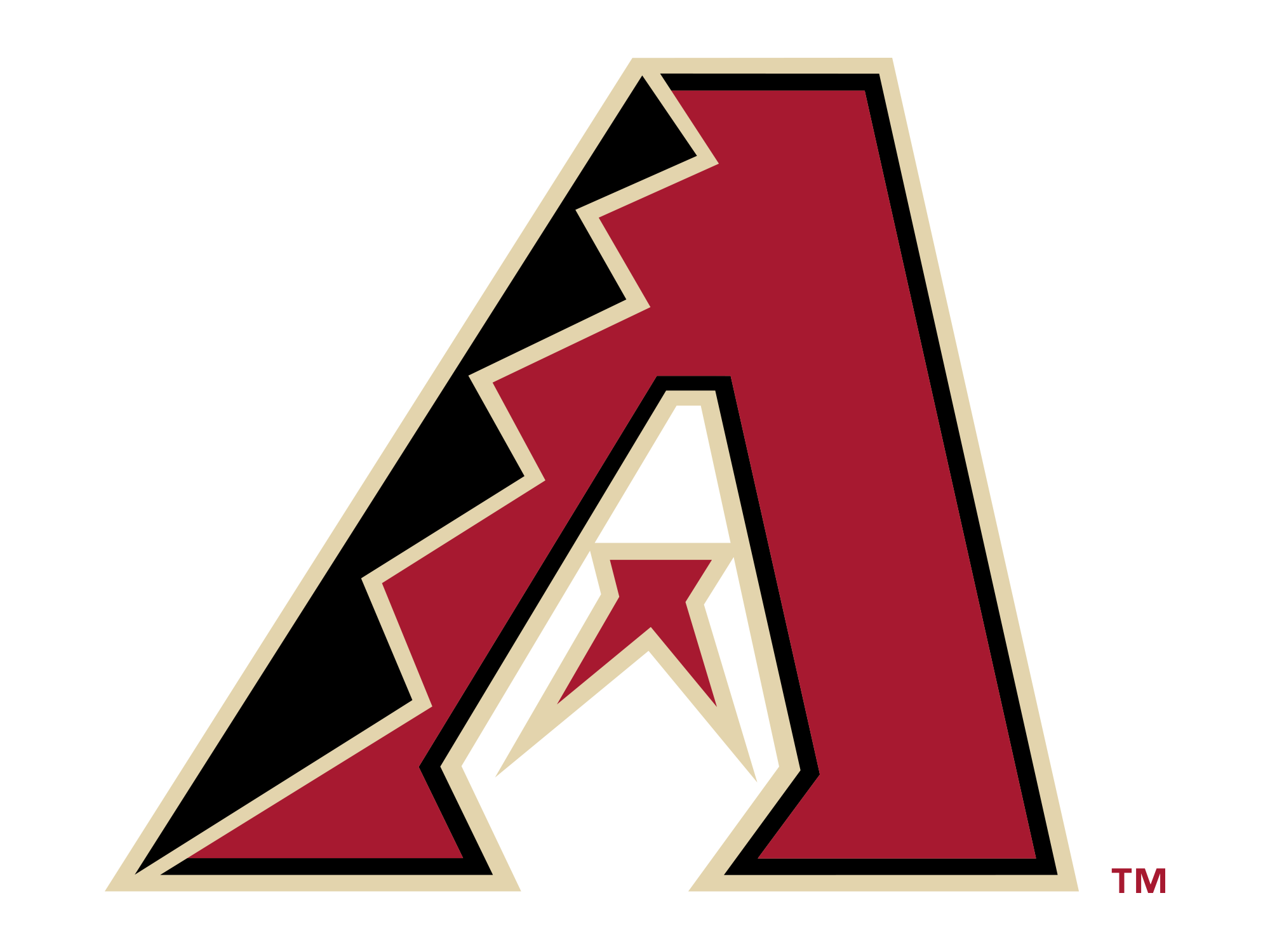 FINAL
Handicapper Analysis

0
This will be a fun pitcher's duel, although one might be tempted to favor the Dodgers in some form.

This temptation would be wrong to indulge in because, while many pitchers struggle in Dodger Stadium, Zac Gallen, today's starter for Arizona, is not one of them.

He enjoys a 2.55 ERA in three career starts in this venue.

His historical success in Los Angeles is consistent with his most recent form.

Gallen has allowed zero runs in each of his last four road starts.

Julio Urias, today's Dodger starter, merits optimism for similar reasons of consistent success.

Urias has allowed two earned runs or fewer in each of his last 11 starts.